Happy Valentine's Day
Let us help make this year's Valentine's Day extra special with our specially picked 2-bottle gift boxes. 
*Prices for Valentine's Boxes include shipping but not tax.
Please reach out to riley@flanaganwines.com with any questions. 
Custom gift boxes are available. Please contact riley@flanaganwines.com for more information. We offer flat rate shipping of $14 per 2-bottle box and $19 per 3-bottle box for most states.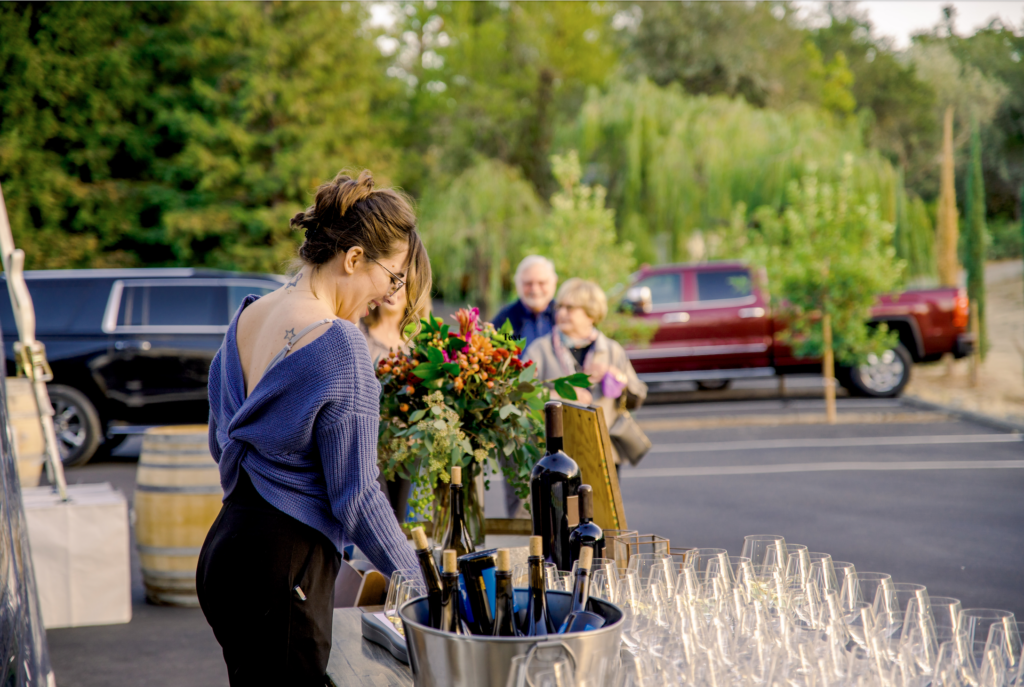 Gift Membership
Give the gift of wine for a year, a lifetime, or a duration of your choice.
Gift Experience
Gift a personalized winery experience. Please contact Kathleen@flanaganwines.com for more information.