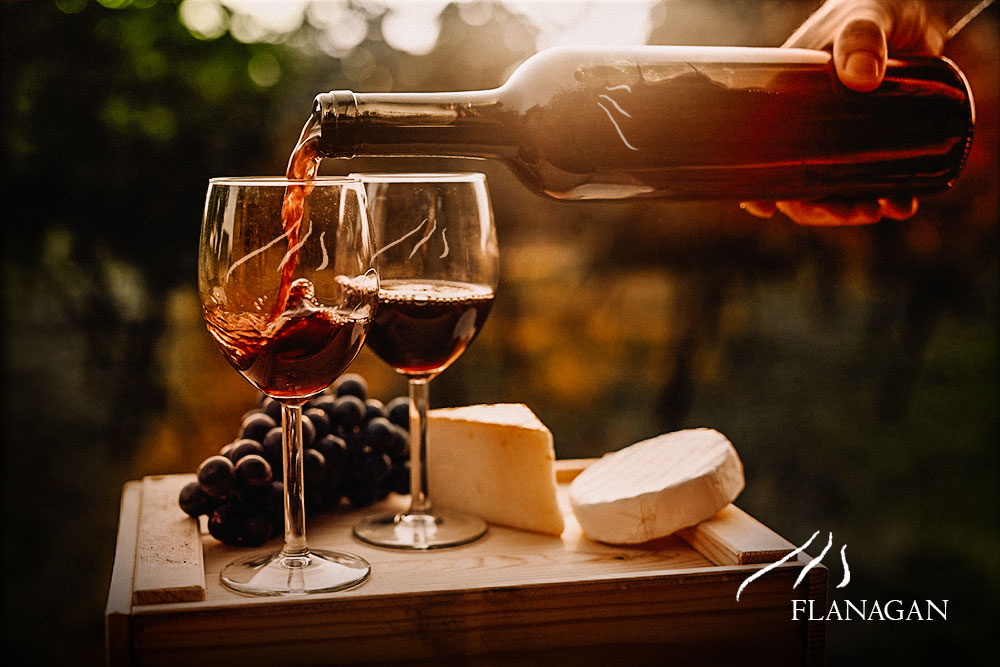 Our wines are sourced from the top sites in Sonoma County and are world class expressions of each grape varietal.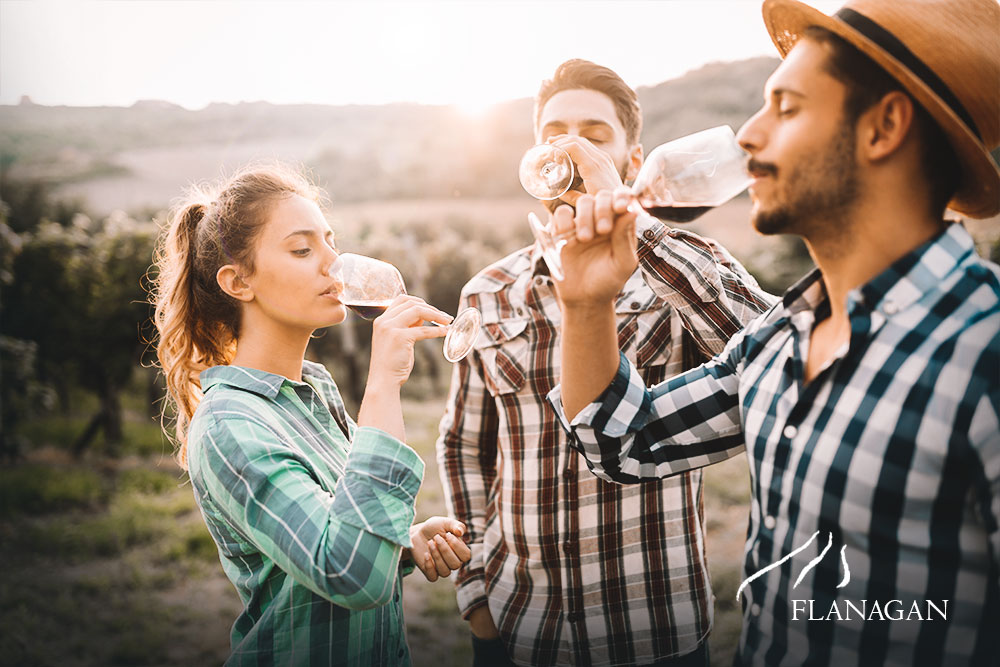 The Experience at Flanagan is hosted by long-time wine industry professionals.
Our Single Vineyard Club features 4 special wines from great Sonoma vineyards along with the 4 wines that are the core of what we do. 
Our journey began with a love of wine and an appreciation of the places that create unique wines. In the early 1990's…