FLANAGAN Club Members receive 10% savings on all wines,
including Riley's Rows. 
Memberships are currently available.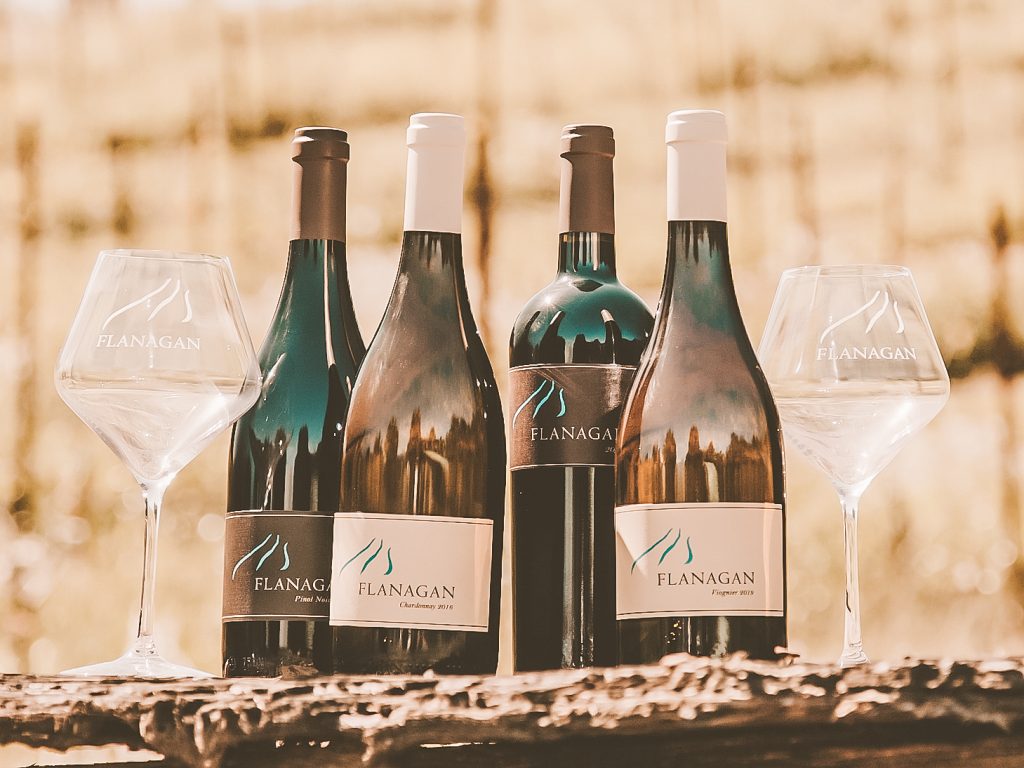 Great wines from the best vineyards in Sonoma County. Our appellation wines are expressive reflections of the region.
My goal is to provide varietally correct, well made wines at an accessible price point.
I extend the 10% Flanagan Member Discount to all my wines.
To learn more about my wines please visit RileysRows.com.
Cheers!
Something for life's milestones, parties, gifts, or your own enjoyment!